Get Kracking
Prepared only with the highest quality of ingredients, Kracks is a delightful snack you can share with your family and friends to add that extra bit of crunch to your day. Encompassing a wide range of glorious treats, the brand delivers the finest flavours to you.
Snack On-the-Go
With a stackable design, Kracks potato crisps are the perfect snack for road trips, school lunches, and snacking on the go!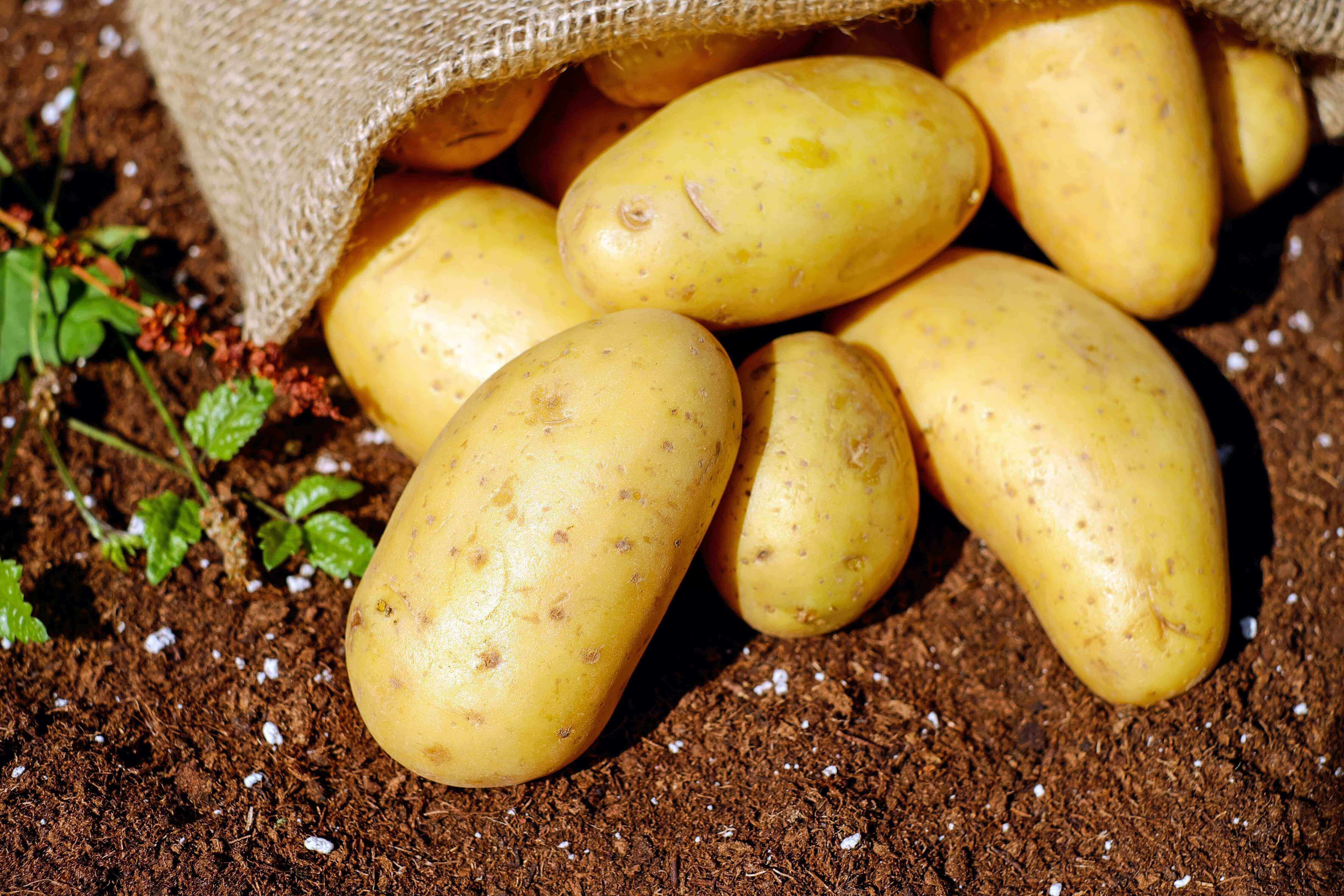 High Quality Ingredients
Prepared with high quality ingredients, Kracks potato crisps are a delightful way to add a little bit of crunch to your day!
Wide Variety of Flavours
Made with a wide range of flavours, Kracks potato crisps offer a unique taste profile to satisfy different taste buds!
"Kracks potato crisps are less oily than other brands and are a really good option for snacking on the go. I hate having greasy hands when I'm driving so these are going to be my road trip snack from now on!"
"Kracks potato crisps are a wonderful snack for sharing with friends especially at the movies or even at project discussions in school!"
"I love a little bolder taste and Kracks Wasabi is the best!"
Kracks was part of DESIFEST 2019, Canada's largest South Asian Urban

India's Independence Day celebrations in Moscow's amusement park

Spot the new outdoor billboards for Kracks in the cities of the South
Zudem will http://ueberwachung-apps.com/facebook-hacken BMW– um Ausbeutung vorzubeugen – einzelne Rohstoffe wie Kobalt selbst einkaufen und an die Zelllieferanten weiterreichen.