Kracks
Prepared only with the highest quality of ingredients, Kracks is a delightful snack you can share with your family and friends to add that extra bit of crunch to your day. Encompassing a wide range of glorious treats, the brand delivers the finest flavours to you.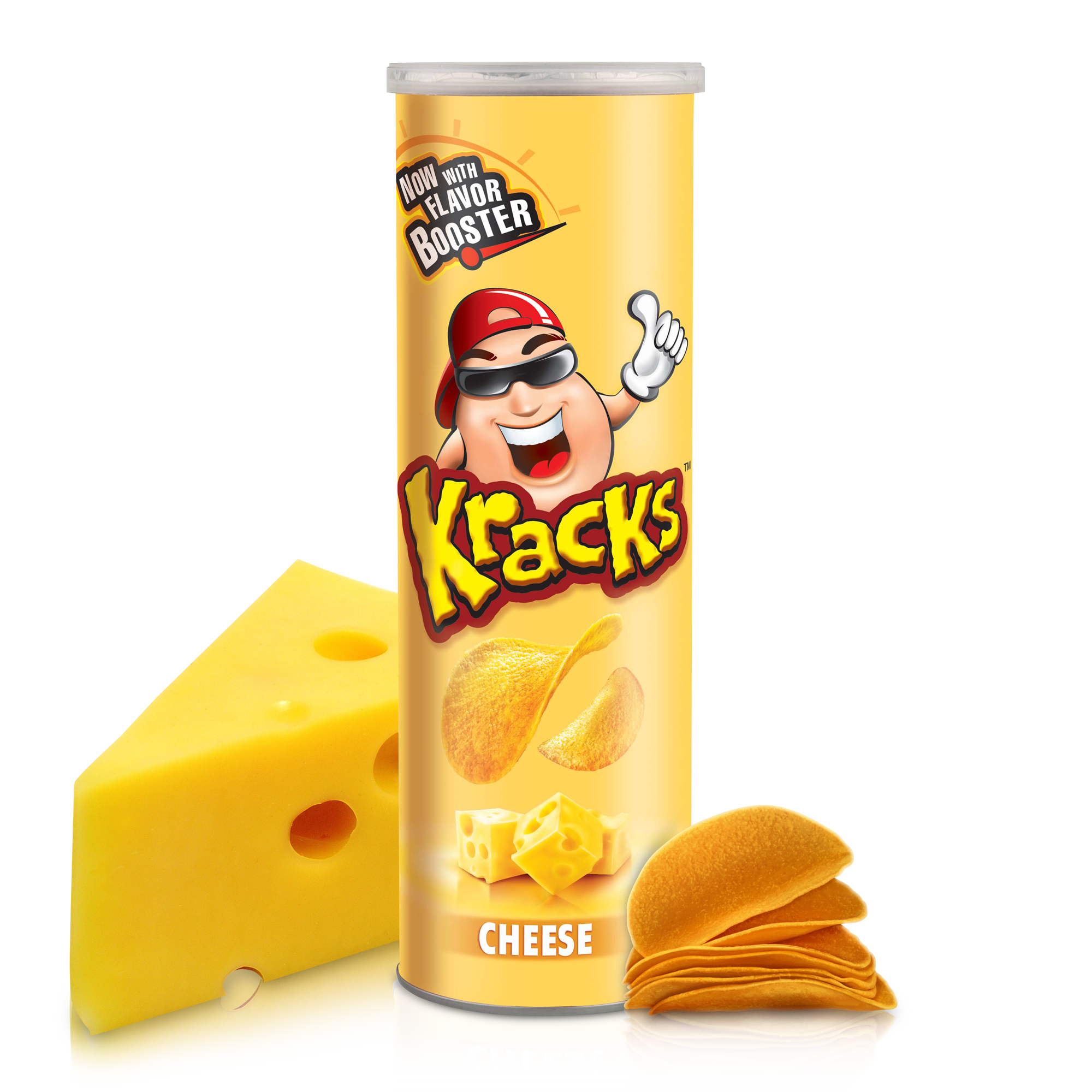 "Kracks potato crisps are less oily than other brands and are a really good option for snacking on the go. I hate having greasy hands when I'm driving so these are going to be my road trip snack from now on!"
"Kracks potato crisps are a wonderful snack for sharing with friends especially at the movies or even at project discussions in school!"
"I love a little bolder taste and Kracks Wasabi is the best!"
Idaho residents will decide whether to uphold or repeal three laws passed in 2011 that, respectively, institute teacher merit pay, limit collective bargaining, and custom dissertation writing service require more technology in schools.